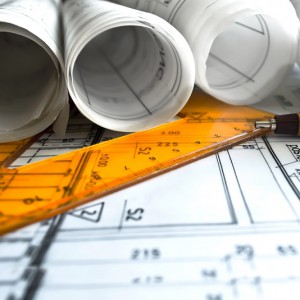 Technical translation: it is not an option but a legal obligation
According to the Machine Directive (2006/42/EC) the manufacturers of machines and machinery are obliged to comply with a series of very strict rules which concern the technical documentation in particular.
This directive states that each machine has to be accompanied by the operating instructions in the official community language/languages of the member state where the machine is put on the market and/or installed.
Moreover, the instructions accompanying the machine must be "Original instructions" or a "Translation of the original instructions". This is also applicable for the EC DECLARATIONS OF CONFORMITY that must be drawn up in the same way as the operating and maintenance instructions.
Pegaso Traduzioni offers the ideal solution for the translation of technical manuals, assembly instructions, operating and maintenance handbooks, installation procedures, technical data sheets, patents and trademarks in line with high quality standards and at competitive prices.
Our mother tongue technical translators have maximum expertise in their field; they know the majority of production processes, how machines work and the rules for drawing up documents. Hence specific skills are required of the translator that go way beyond one's normal linguistic capabilities.
The translation of technical manuals is a task of great responsibility that we entrust only to adequately trained and selected translators. Here, more than anywhere else, terminology precision is of paramount importance; in fact, if there are any doubts during the translation it is essential to contact the client, external consultants or the web to edit specific company glossaries to help ensure terminology uniformity and precision in all the client's documents to guarantee a distinct company image.
To be able to reach this goal our team of translators avail themselves of numerous computer aided translation tools (CAT tools) to guarantee term uniformity and systematically deal with any repeated or already translated portions of the text for the same client with a considerable saving of time and money.
The technical manuals the cliententrusts us with are translated efficiently into the target language, leaving the original format (pdf, doc, html…) and graphic layout untouched.
Types of technical manual
• Operating and maintenance instructions
• Installation procedures
• Assembly instructions
• Patents
• User manuals
• Technical data sheets
• Quality manuals
• Spare parts catalogues
• Exploded diagram views