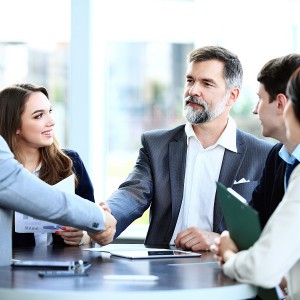 Growing internationalisation of business relations has greatly increased the flow of information among companies working in different countries.
A team of translators specialised in the legal and financial sector, backed by our network of consultants and cutting edge technologies (data banks and specialist translation memories) ensure that Pegaso Traduzioni offers its clientele the very best in translating contracts, financial statements, letters of intent, patents, tenders and other legal-economic documents.
Pegaso Traduzioni guarantees maximum security and confidentiality, great terminological precision and deadlines appropriate for the amount of text to be translated and to the agreements reached between the client and the foreign partner.
In more than 15 years we have translated:
Financial Statements and Explanatory Notes
Trademark License Agreements, patents and other intellectual property rights
Sale and purchase agreements
General conditions of sale
Agency agreements
Contracts for the provision of professional services
Collaboration and consultancy agreements
Company transfer contracts
Leasing contracts
Franchising contracts
Tender contracts
Financial agreements
Contracts for rendering services
Plant design, supply and installation contracts
Plant management and maintenance contracts
Letters of intent
Private agreements
Legal advice