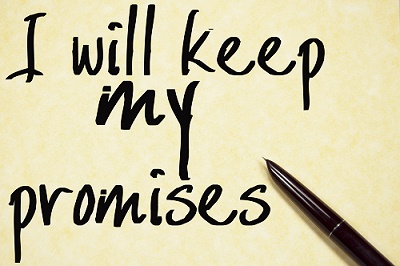 Legalisation of documents – Certified or sworn translations
Pegaso Traduzioni offers a certified translation service in all languages if so called for by Italian authorities or if foreign countries require translated documents to be made official for them to maintain all the legal value of the original. The resulting document is a file containing the original, the translation and the sworn statement. Stamp duty amounting to €16.00 for every 4 pages has to be paid for all sworn translations (no more than 25 lines on each page), including the sworn statement subject to a fixed fee of € 3.68.
Examples of sworn translations:
• Chamber of Commerce preliminary enquiries and certificates, Financial statements, Explanatory notes
• Judgements, powers of attorney, contracts and notary deeds
• Patents and insurance policies
• School diplomas, university degrees, professional training certificates
• Scientific papers and information leaflets
A legalised translation might be required when the translated documents have to be submitted to authorities of certain foreign countries, especially those outside the EEC. A previously sworn-translated document is legalised by affixing the Hague Apostille which consists of a specific stamp certifying the authenticity of the document and the legal quality of the issuing Authority. This procedure is carried out by the Public Prosecutor at the Trial Court and requires a minimum delivery time of three days.
It is not the oath that makes us believe the man, but the man the oath.